Dried Apricots
Legendary Armenian Apricots carefully selected and dried under the sun of Ararat Valley
Learn More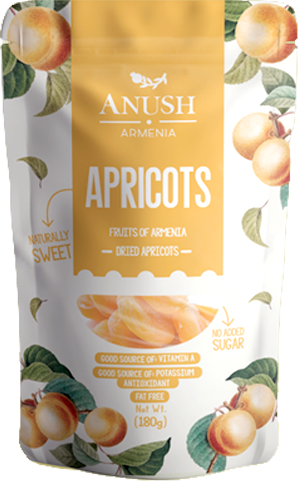 Apricots (Prunus armeniaca)
From Ararat Valley, the birthplace of Apricots
Apricots are stone fruits also known as Armenian plums
They are extremely nutritious, healthy, and rich in antioxidants

Dried Plums are rich in nutrients and full of healthy benefits
Here are some of them:
Safe for high blood sugar
Helps with constipation
Cholesterol free
Sodium free
Fat free
A rich source of fiber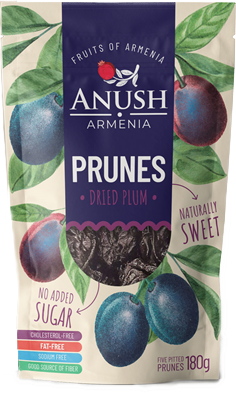 Prunes
Picked at the right time and dried according to international Standards
Learn More
Pistachios
Pistachios of highest quality grown and packed in Armenia
Our pistachios meet or exceed international quality standards
Learn More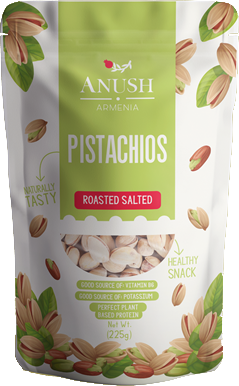 Grown in Armenia from seeds to mature tree
Pistachios are smart and healthy snack!
Armenian pistachios are:
Perfect plant based protein
Cholesterol free
Universal snack

And that's how we do it!
HARVESTING

...

QUALITY CONTROL

We pick the best fruits for further processing with love and care.
Picked products are checked again to ensure they meet high quality standards.

WASHING

...

DRYING

...

SORTING

...

WASHING AND PROCESSING

...

PACKING

...